Built to
grow
Take calls, schedule estimates,
capture leads, and more with trusted
24/7 service industry growth solutions.
See plans & prices
People-powered solutions
Built to connect
for home and field service businesses
Services
Establish strong foundations for your business
---
24/7
reception

Be there for customers when
they need you - with a warm,
human hello on every call.

On-call
answering

Your business is built on trust.
Get information to your on-call
team when it matters most.

Live chat
answering

Capture customer details and
answer questions through your
website and Facebook Messenger.

Appointment
scheduling

Estimates and appointments
scheduled directly into your
calendar for easy follow-up.

Real-time
notifications

Instant call, chat, and lead
notifications by app, SMS, email,
and into your service software.
---
Industries
Specialist support for your industry
Tools
Powerful technology. Easy to use.
Stay connected with your messages, connect with your customers, and chat with your team on the go.

Link directly with your calendar and enjoy the power of appointments, estimates, and jobs scheduled on your behalf.

Open up a new channel for growth. Connect with your clients and turn visitors into leads on your website and Facebook.

Keep your personal number private. Get a dedicated phone number for your business included with your plan.
---
---
Hear for yourself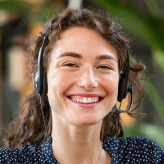 Connect with your existing software
Integrations
Giving
Back
Giving Back to the
next generation
Everyone
has to start somewhere.
Giving Back is
at ServiceForge's core.
Each month we donate 1% to support education and training for the next generation of service professionals.
1%
Your reputation is built on trust and quality.
ServiceForge supports your business through a range of high quality growth solutions.
With 24/7 support, you can
focus on growing your business sustainably to stand the test of time.
See plans & prices
Build your business
to last a lifetime
Establish quality foundations with 24/7
people-powered services.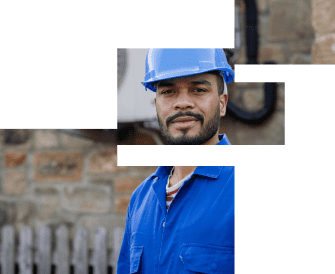 Lifelong
learning
The best in the business
are lifelong learners
Discover the power a growth mindset can have on your business in Carol Dweck's groundbreaking book.
---