Grow with a roofing answering service
Make the most of every opportunity to grow
with 24/7 roofing receptionists.
Answer every call, capture leads, and win more work with the roofing answering service that's designed to scale.
24/7
reception

Have experienced roofing virtual receptionists answer every call. Be there when clients call.

After-hours
answering

Match customer expectations by being available when they call. Answer professionally 24/7.

Appointment
scheduling

Schedule estimates, and site visits easily. See work in your calendar and job management software.

Capture
more leads

Never miss an opportunity with leads captured and qualified so you know which jobs to prioritize.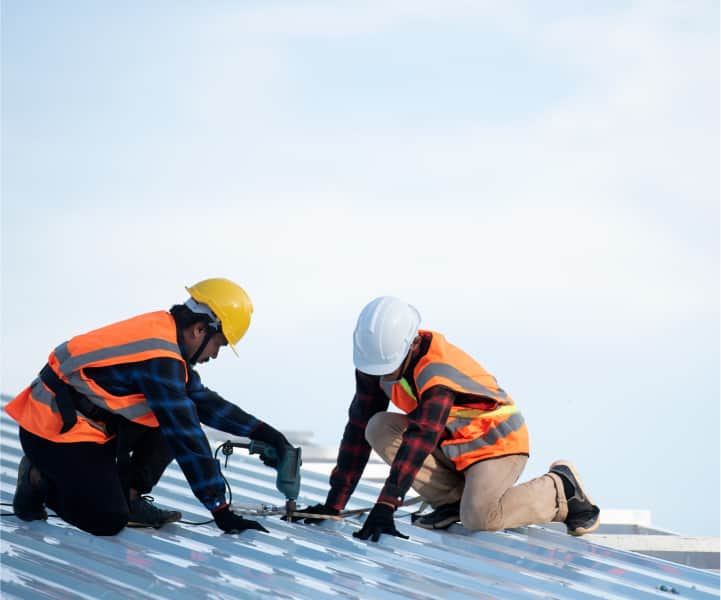 The power of
real connection
When people call or chat they want to speak to a real person. Be the roofer that's there for customers day or night with ServiceForge's roofing receptionists.
Say goodbye
to voicemail
80% of callers hang up when they reach voicemail. Answer every call 24/7. Make the most of every opportunity to win more work.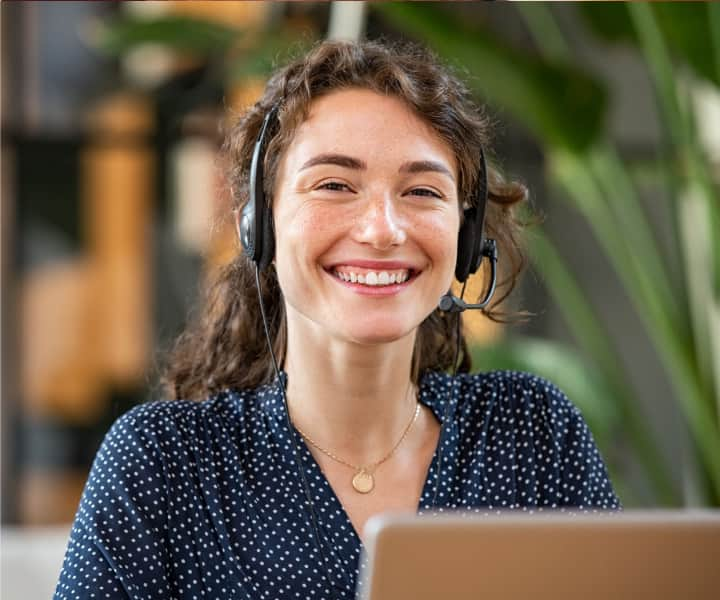 Scale the level
of your service
Support
your clients
---
---
After-hours
emergencies

Assist clients day and night with emergencies and inquiries managed by ServiceForge's industry receptionists.

Live call
transfer

Set your availability in the ServiceForge app so call transfers and the best leads get to the right place every time.

Included in
your plan

Evening, weekend, and holiday answering are all included in your plan at no extra cost.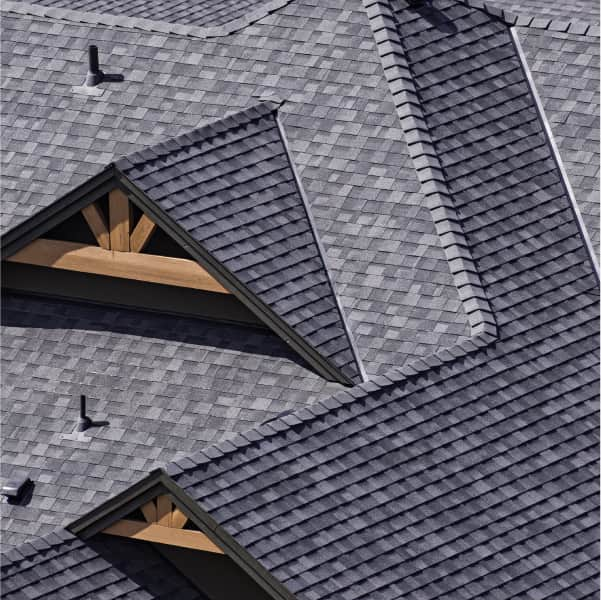 Stop
wasting time
on bad leads
Your time is valuable. Focus on the best opportunities with leads filtered on your criteria. Let ServiceForge's construction receptionists do the legwork so you can focus on winning more work.
See plans & prices
Tools
Powerful technology.
Easy to use.
Stay connected with your messages, connect with your customers, and chat with your team on the go.

Link directly with your calendar and enjoy the power of appointments, estimates, and jobs scheduled on your behalf.

Open up a new channel for growth. Connect with your clients and turn visitors into leads on your website and Facebook.

Keep your personal number private. Get a dedicated phone number for your business included with your plan.
---
---
Integrate with your roofing software
Integrations
Build your business
to last a lifetime
Establish quality foundations with 24/7
people-powered services.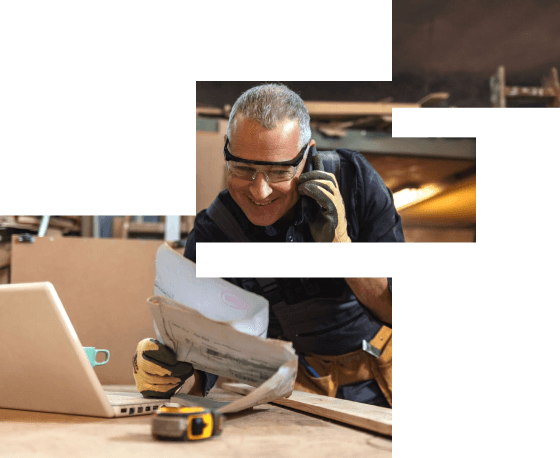 Lifelong
learning
The best in the business
are lifelong learners
Simon Sinek's best-selling book takes you back to the very beginning: why are
you doing what you do? Everything is built from there.
---