24/7 restoration answering service
Manage call surges and build processes that scale as your restoration business grows.
Focus on work that grows your disaster restoration business. Let ServiceForge's virtual receptionists answer your calls.
Around-the-clock
answering

There's no off switch in restoration. Whether it's a first notice of loss call or a current client, answer professionally 24/7.

Works with
your processes

Set your availability in the app and build an on-call calendar, so call transfers and emergencies get to the right person.

After-hours
answering

Be the restoration business that answers every call with evenings, weekends, and holidays all included in your plan.

Appointment
scheduling

On the go all day? Make the most of your time with appointments, site visits, calls, and more scheduled straight into your diary.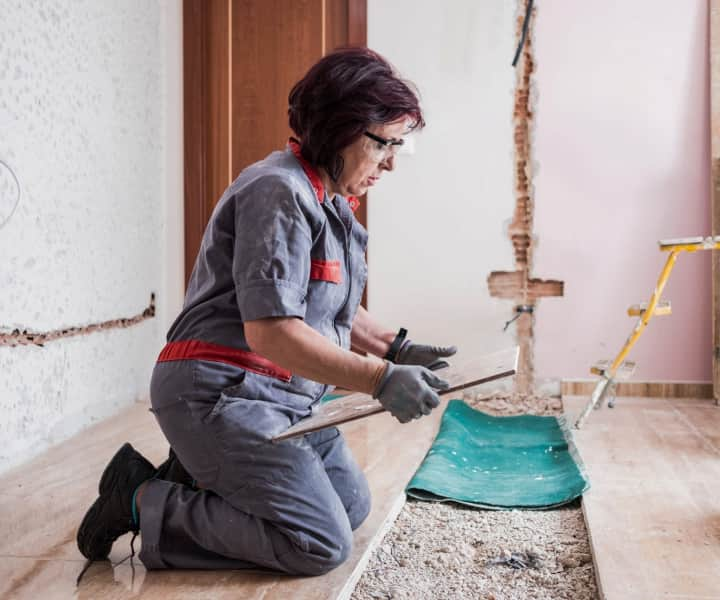 Scalable, people-powered answering services
Your growth is only as strong as your weakest link. From call surges to needing more customer service reps as your business grows, build a solution you can rely on.
With ServiceForge, your business will always be powered by people. Get the information you need from calls and offer caring customer support when people need it most.
Say goodbye
to voicemail
80% of customer end the call when they reach voicemail. You need to answer every first notice of loss call, or your competition will.
Extend the availability of your customer service reps with ServiceForge receptionists so you make the most of every opportunity.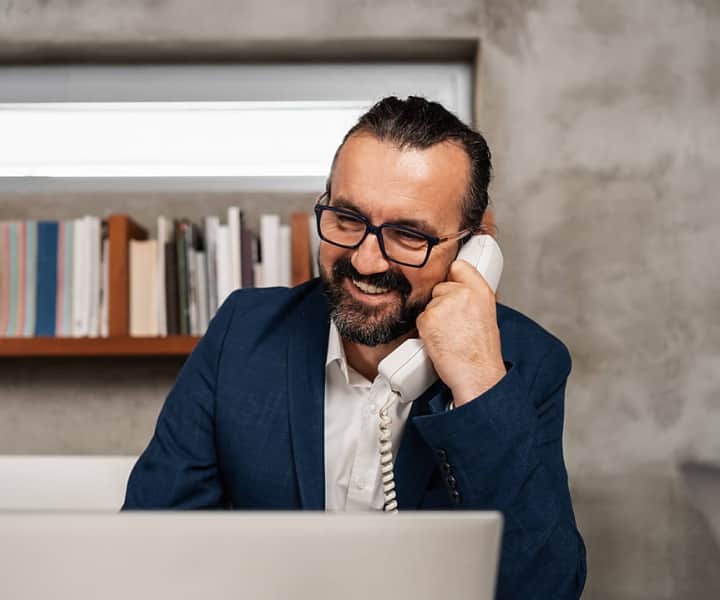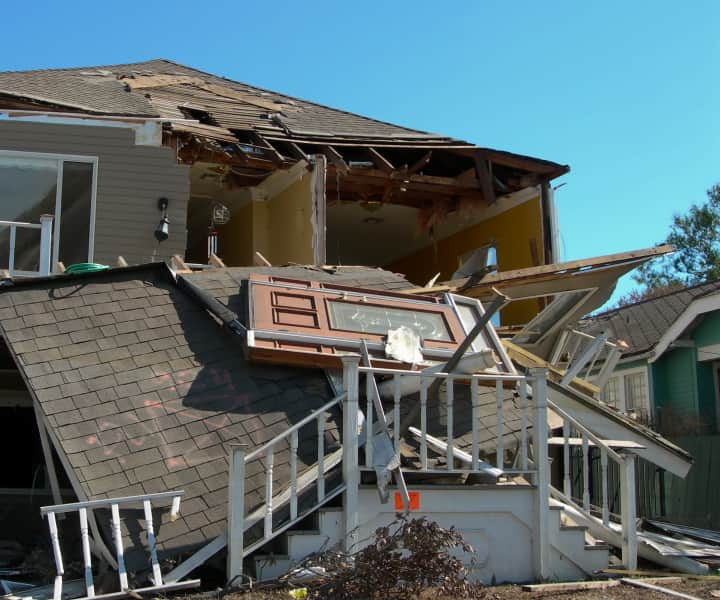 Powered
by
People
When disaster strikes, you need to collect the right information but also show you care. ServiceForge receptionists know the potential value of every call in restoration and the stress the caller is under.
Build your reputation as a company that cares, while ensuring you get all the details you need up front with customized scripting.
after-hours answering
and on-call dispatch
After-hours answering
services for restoration companies
---
---
After-hours
answering

Answer calls and chats from potential customers and TPAs in seconds 24 hours a day. Win the work that matters.

On-call
dispatch

Set your availability, on-call team calendar, and escalation tree, so your restoration receptionists can dispatch teams 24/7.

Included in
your plan

24/7 answering, including evenings, weekends, and holidays, is included in your plan at no extra cost.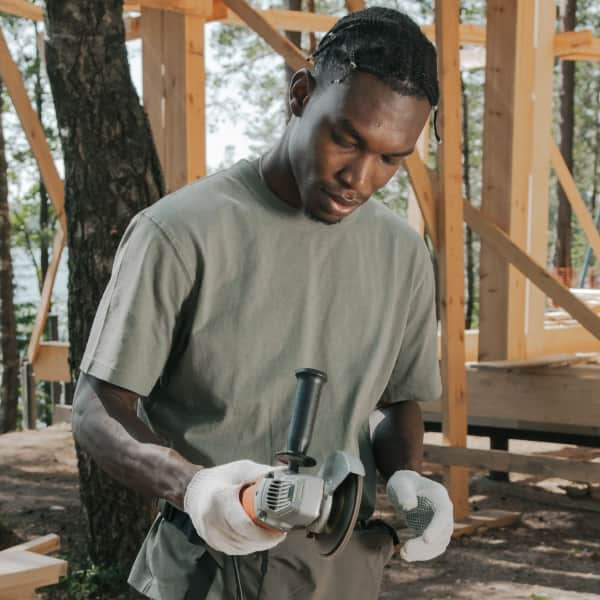 Focus on the
best leads
Spend your time on the jobs that grow your business. Let ServiceForge's receptionists take your calls and filter based on your criteria. Priority calls can be transferred based on your availability and less-urgent calls logged for follow up.
See plans & prices
Growth tools
for
restoration
specialists
Tools to connect
your business
Keeps you connected when you're on-the-go.

Schedule appointments and see them in your calendar.

Capture inquiries through your website and Facebook Messenger.

One cell phone, two separate numbers.
---
---
Restoration software integrations
Send job details and information straight to
your restoration software, CRM platform,
accounting system, and more.
Integrations
Build your business
to last a lifetime
Establish quality foundations with 24/7
people-powered services.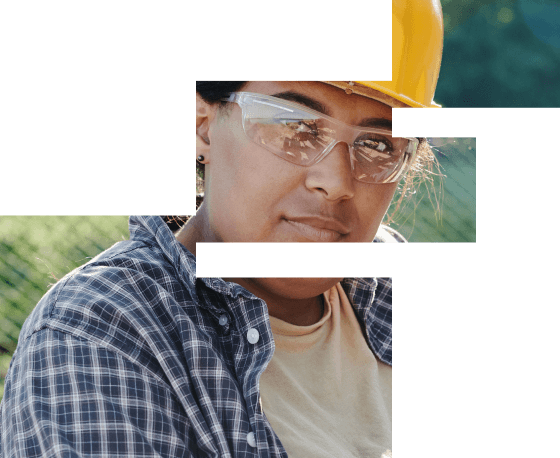 Lifelong
learning
The best in the business
are lifelong learners
The extraordinary story of Nike and the determination to make an impact.
---