Make your clients
feel heard 24/7
People-focused growth solutions for residential and commercial contractors.
See plans & prices

Industries
Specialist support
for your industry
Hear for yourself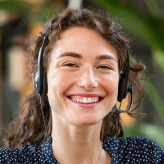 Build your business
to last a lifetime
Establish quality foundations with 24/7
people-powered services.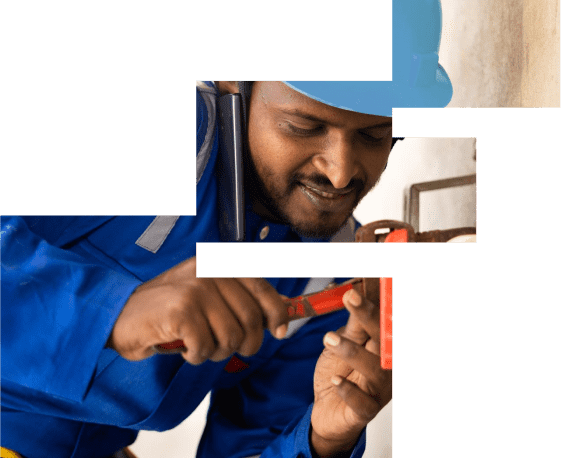 Lifelong
learning
The best in the business
are lifelong learners
Simon Sinek's best-selling book takes you back to the very beginning: why are
you doing what you do? Everything is built from there.
---