Grow with an HVAC Answering Service
Make the most of
every opportunity with ServiceForge's 24/7 HVAC receptionists.
Focus your time on what makes your HVAC business grow with an answering service designed to scale.
24/7
reception

Your 24/7 front desk. Have experienced HVAC virtual receptionists answer every call.

After-hours
answering

An HVAC answering service that builds connection with evenings, weekends, and holidays included.

On-call
dispatch

Get information to your on-call technicians when they need it most. Offer great service 24/7.

Capture
more leads

From AC repair bookings to making the most of your marketing spend, capture and qualify every lead.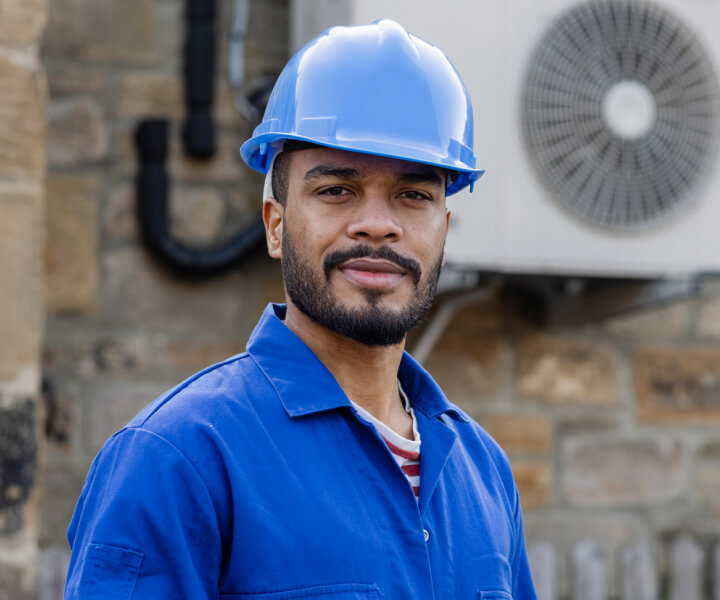 Make people
your competitive advantage
Calls going to voicemail are missed opportunities. ServiceForge receptionists build trust with your callers and capture leads, so you can focus on the
jobs that matter most.
The power
of people
People build trust more than voicemail or bots
ever can. With ServiceForge everyone that calls your business will speak to a real person.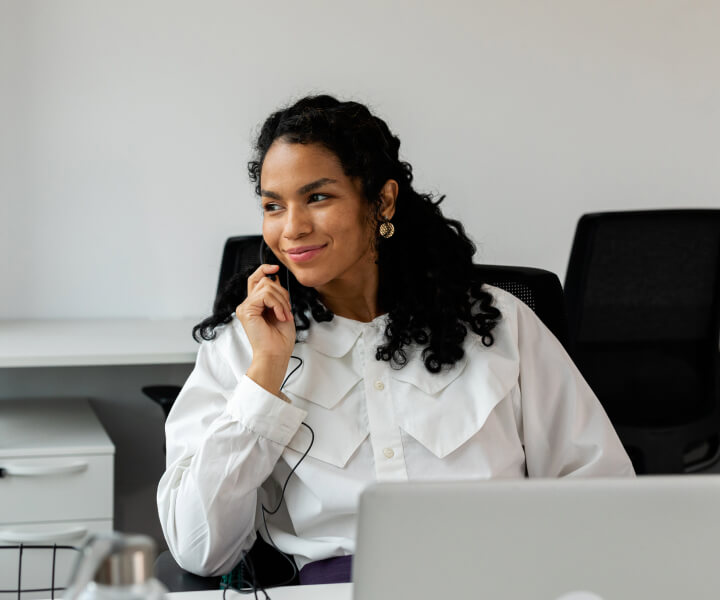 Scale the level
of your service
After-hours answering
and
on-call dispatch
---
---
After-hours
answering

Answer calls, schedule appointments, capture leads,
and more every hour of the day
and on weekends.

On-call
dispatch

On-call calendar lets you schedule your HVAC technicians so your virtual receptionists can dispatch teams 24/7.

Included in
your plan

Evening, weekend, and holiday answering are all included in your plan at no extra cost.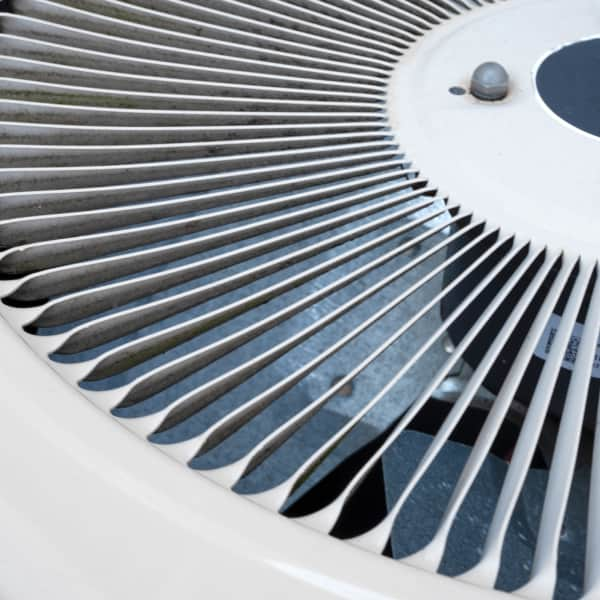 Focus on the
best leads
Is the lead in your service area?
When are they looking to start the work?
Do they have the budget?
Receptionists can ask the questions you need
to know so you know which jobs to prioritize.
See plans & prices
Tools
Powerful technology.
Easy to use.
Stay connected with your messages, connect with your customers, and chat with your team on the go.

Link directly with your calendar and enjoy the power of appointments, estimates, and jobs scheduled on your behalf.

Open up a new channel for growth. Connect with your clients and turn visitors into leads on your website and Facebook.

Keep your personal number private. Get a dedicated phone number for your business included with your plan.
---
---
Part of the
community
Associations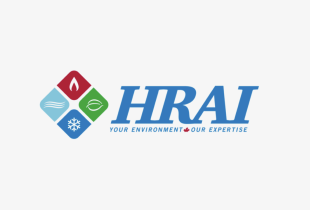 The Heating, Refrigeration and Air Conditioning Institute of Canada (HRAI)
HVAC software integrations
Connect your HVAC software, marketing
tools, accounting software, and more so your
business runs efficiently.
Integrations
Build your business
to last a lifetime
Establish quality foundations with 24/7
people-powered services.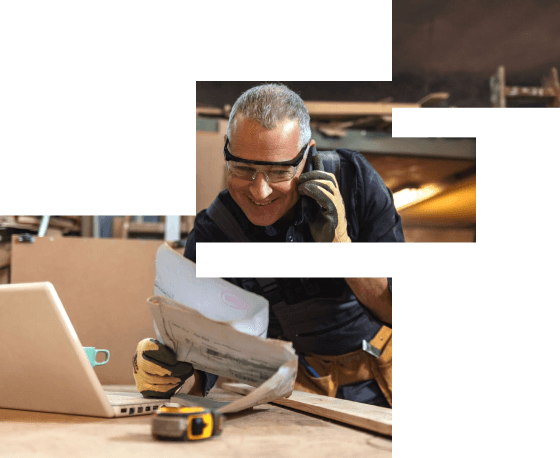 Lifelong
learning
The best in the business
are lifelong learners
Discover the power a growth mindset can have on your business in Carol Dweck's groundbreaking book.
---