Electrical
Be the electrician that always answers, make your business 24/7 with ServiceForge's virtual receptionists.
Make the most of your time with electrical answering services designed to grow as your business scales.
24/7
reception

Be there to win business and support clients every hour of the day with professional electrical receptionists.

Live call
transfers

Let your receptionists know your availability using the ServiceForge app so you can get live call transfers and the hottest leads.

Appointment
scheduling

Maximize your day with follow up calls, visits, and appointments scheduled directly into your calendar from calls.

Lead capture
& qualification

Get estimate requests and service leads straight into your system. Qualify leads so you know which to prioritize.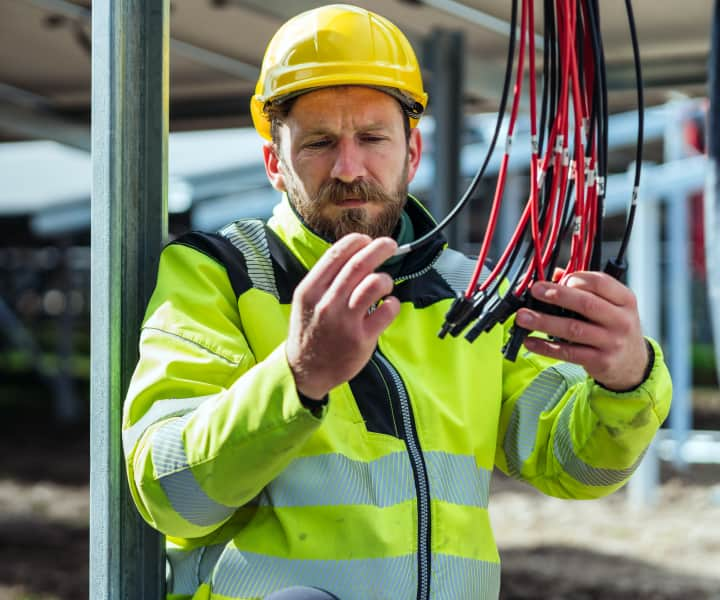 Keep the spark
in your service
Most electrical contractors struggle to keep the level of service consistent as they scale. It's hard to recruit and train customer service reps, and even harder to be staffed 24 hours a day.
With trained contractor receptionists ready to engage with your clients whatever the time, ServiceForge will keep your customer service professional, efficient, and above all else, human, as your business grows.
Be proudly
people-powered
In a world of chatbots and 'press 1 for…' be the business that's powered by people. When the lights go out at 11pm, critical systems fail, or simply to get an estimate, your customers want to speak to a human being who can help.
With ServiceForge, you'll have professional, industry-trained receptionists on every call.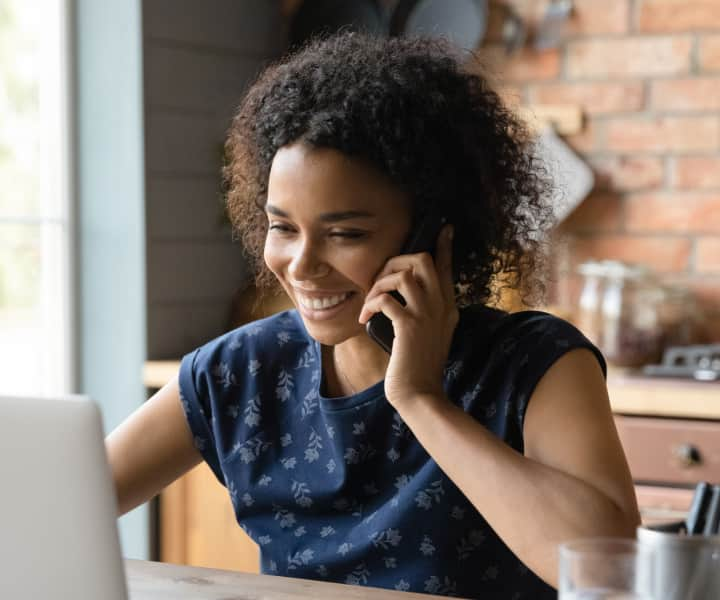 Scale the level
of your service
After-hours answering
& on-call dispatch
---
---
After-hours
answering

Grow your electrical company with after-hours answering. Make the most of emergencies and inquiries 24 hours a day.

On-call
dispatch

Create your on-call calendar and escalation tree so your receptionists know who needs emergency call out information.

Included in
your plan

After-hours answering for evenings, weekends, and even holidays are included in all ServiceForge electrical plans.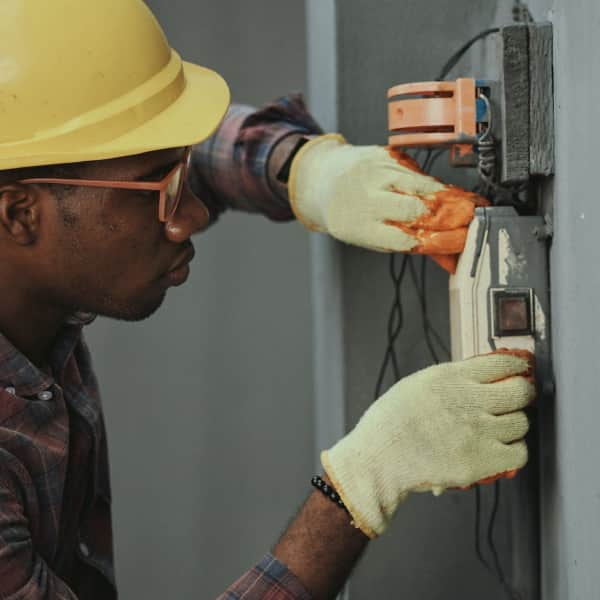 How to grow
a small electrical company
Maximize your company's growth by focusing on the best leads. Let ServiceForge's contractor receptionists qualify new leads based on your criteria, so you can focus on winning the work.
Capture the information you need every time with customized scripting and the software integrations you need included at no extra cost.
See plans & prices
Growth tools
for electricians
Tools for growing
electrical contractors
Stay connected on-the-go and in the office with message and call details.

Set follow up appointments with ease directly into your calendar.

Set up live chat on your website and through Facebook Messenger.

One cell phone, two separate numbers.
---
---
Electrical software integrations
Get access to information where you need it
with ServiceForge's integrations to electrical
contractor software, CRM platforms,
marketing tools, and more.
Integrations
Build your business
to last a lifetime
Establish quality foundations with 24/7
people-powered services.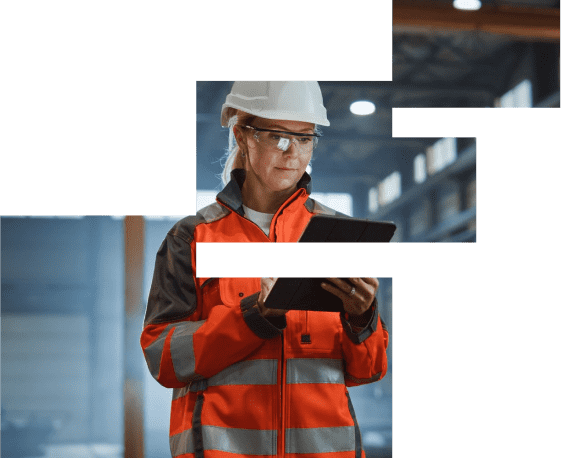 Lifelong
learning
The best in the business
are lifelong learners
Simon Sinek's best-selling book takes you back to the very beginning: why are
you doing what you do? Everything is built from there.
---